Dooze Promotions was founded in 2001.
We have evolved into an energetic team of four, with over 39 years combined promotional experience. We are agile, adaptive & take a highly consultative approach.
By welcoming us to work alongside you,  it won't be long before you view us as an extension of your team. The Dooze duo are enthusiastic to get to know you & your brand.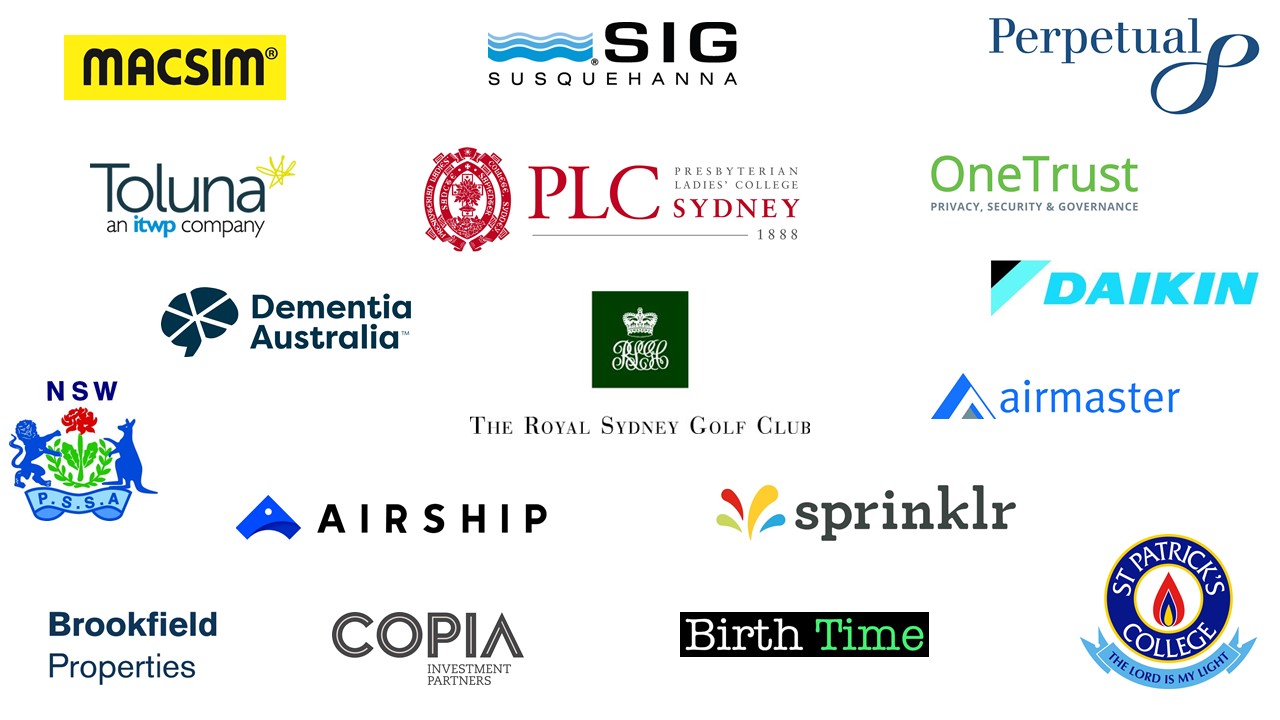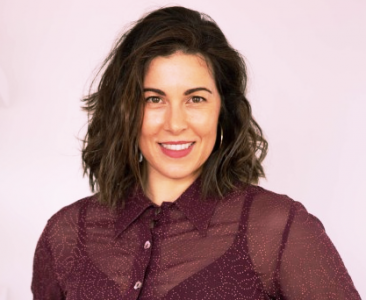 Natalie Lambert – Director
Dooze Promotions was founded by Natalie at the age of 18. The concept was pitched by her entrepreneurial father at the family dinner table. You will experience her approach to be honest, upbeat and sprinkled with the genuine desire to exceed your expectations.
Natalie's favourite quote – "The difference between the possible and the impossible lies in a person's determination"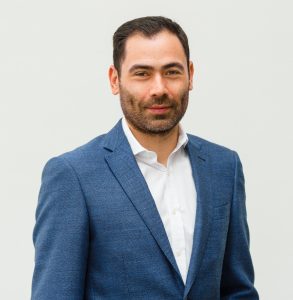 Tristan Lambert – CEO
Tristan has been no stranger to Dooze for the past 9 years and officially joined in 2020.  Tristan's diverse experience will have you to seamlessly work through your branded merchandise requirements. Be captivated by his cool, calm & composed style.
Tristan's favourite quote – "What you do has far greater impact than what you say"